Experienced, Professional Home Inspections in Northeastern Pennsylvania
Our motto is "Buyer Aware." Presale inspections are vital in uncovering any hidden issues to ward off buyers remorse. Licensed and insured inspectors can determine the condition of a structure, so your decision is an informed, confident one. Buy smart, inspect first, before making one of life's major investments. Total Inspection Solutions, LLC can help make your dreams come true. Our business is built on honesty and integrity.
Total Inspection Solutions, LLC is a trusted and dedicated company which provides the highest quality inspection services available for over 27 years. Owner, Bob Petrillo, is a 6 year veteran of the US Navy Seabees and has performed over 2,500 home inspections. He is a member of the National Association of Home Inspectors and is a graduate of American Home Inspection Training.
A thorough home inspection will keep you and your family safe and protected from costly repairs. We inspect every home as if we were buying it for ourselves… No Home is Perfect.
Our punctual, professional staff will provide you with a clear report within 24 hours of completing the inspection. With our extensive experience in the field, we can offer inspections for:
Homes
Pests and Termites
Foundations
Radon Gas Testing
Well Water Testing
Septic Systems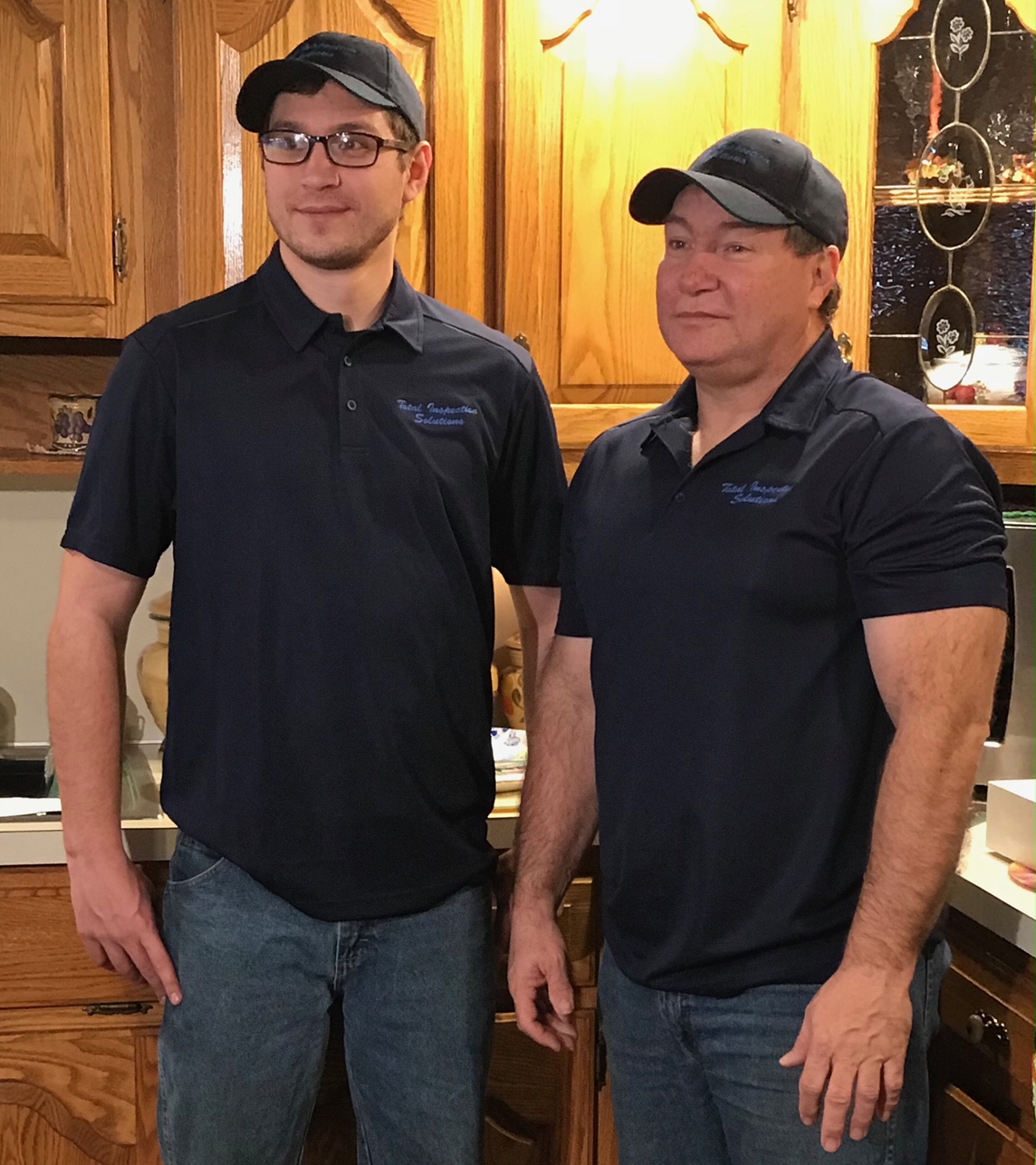 Owners
Troy & Bob Petrillo